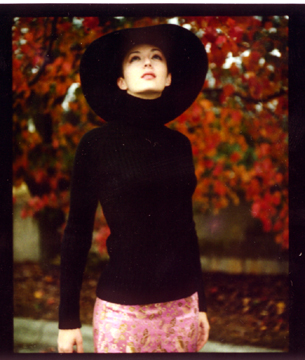 From the Calvin Klein campaigns to the Delia's catalogues or that insurance company direct mailing, the modeling industry is always hungry for fresh faces:

Fitness, real people/commercial, plus size, editorial/fashion, runway, fitting, ethnic or kids modeling... every type of model, from everyday people to Top Models, are always in high demand!

As a weekend job or as a long term career, modeling is not as difficult to try as you might think. Check out our services, and see how we can help you Enter the World of Modeling.